Only everything in 3D!
TriDef VR enables gamer to play their favorite games in 3D on your HMD(head mounted display). DirectX 9,10 and 11 games have been pre-configured to generate an optimal 3D experience using GenMe's industry leading 2D-to-3D conversion technology. TriDef VR allows users to tweak their HMD to provide optimal user experience. It is compatible with both Oculus Rift and HTC Vive. It also offers an unique head tracked, hands-free user interface to allow users to launch games at will while wearing HMD.
Most importantly, MSI offers a 3-month free license to let gamers to fully benefit from the TriDef and get more from their VR.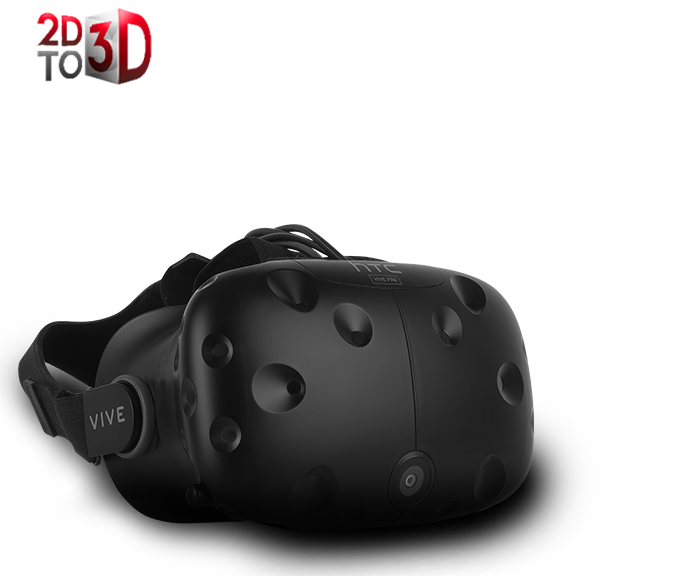 Bring PC game into VR world - Optimized with 900+ game title
Not just VR, also stereoscopic 3D - More reality and more fun
Various VR HMD supported - Support Both VIVE and Oculus Rift
Easy one step on screen setup - Hand free control all setting via HMD
MSI offer a 3-month free license!